Come visit us and find out why we are the finest Rust Control application in the world, with over 250 locations in Canada, the USA and Europe. This location at 2628 St Clair Ave West, servicing Toronto west, IS ONE OF THE OLDEST LOCATIONS IN THE WORLD, HAVING OPENED IN 1986. Come and see the value of experience at our location.
Krown is designed to slow down or inhibit corrosion on vehicles. This powerful product with rust inhibitors contains no solvents. In fact the Krown product is not only environmentally safe, but also contains no toxins, is non-flammable, is non-reactive, is non-corrosive, can be sprayed in any weather, remains active, and is not WHMIS controlled.
While all cars, any age or size, cost annually $129.95 plus taxes for the entire treatment (2021 price) , that covers key rust prone components including but not limited to Undercarriage, inside doors and rocker panels, under the hood and the hood itself, brake lines and more. Kindly ask us for more information. Larger vehicles, minivans, SUV's and trucks upto F150 may cost $10 to 20 extra. Other size vehicles are quoted after inspection. All new vehicles less than 6 months from manufacturing date are eligible for life time warranty, please ask for full details. Yes, we do fleets, at special rates, vehicles of all sizes, such as dump trucks, salters and more.
Any Car $129.95, Small SUV / Minivan $139.95, Larger SUV's and Pickups from $149.95, Other vehicles quoted after inspection
---
We Also Do DE-Salting, Shampoo, Car Wash - Full Detailing - Waxing, Paint Protection & More
---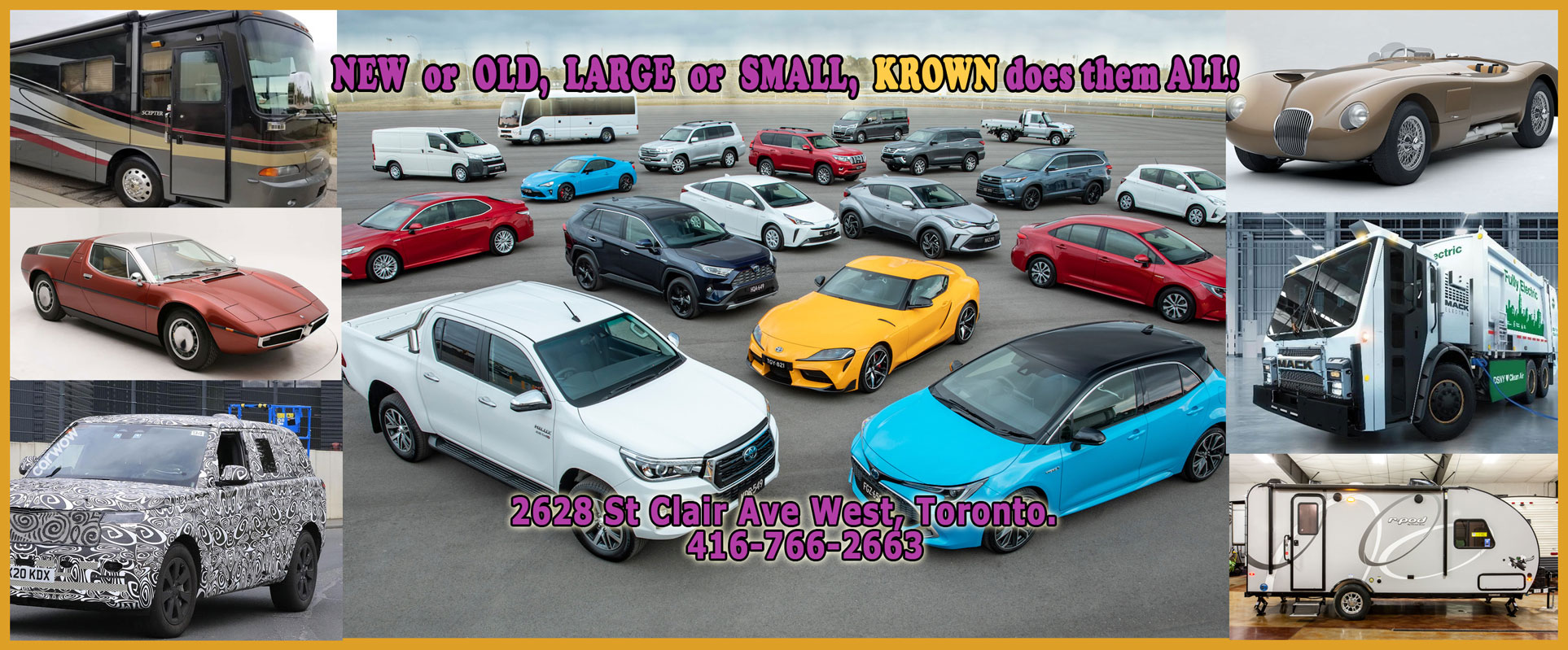 ---
IF YOU ARE WONDERING, WHEN IS THE BEST TIME OF THE YEAR TO HAVE YOUR VEHICLE SPRAYED?
If your vehicle has never been protected, then the best time to spray it is right now. From a corrosion point of view, the corrosion process is most active in the spring and summer months due to the increase in temperature. However, an annual application of Krown, regardless of the time of year it is applied in, will provide 12 months of protection against corrosion. Remember, you need to come in while your car is newer, so do not wait for the first application. Brand new cars get a life time warranty and guarantees HIGHER resale value plus reduced repairs.
---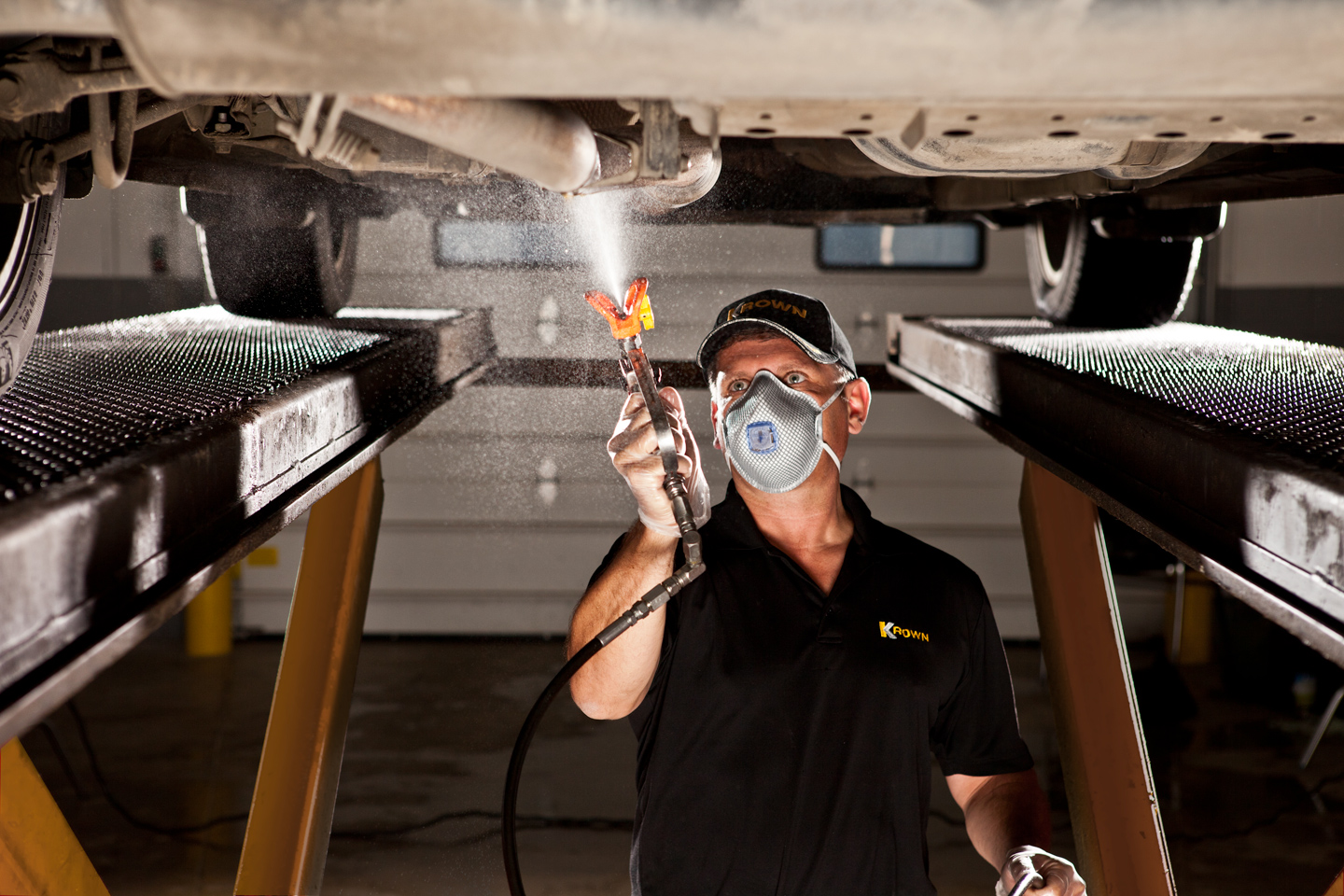 ---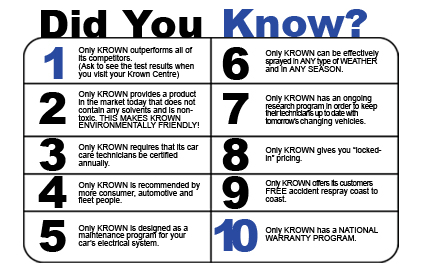 ---
AN OLDER CAR THAT APPRECIATES OUR WORK!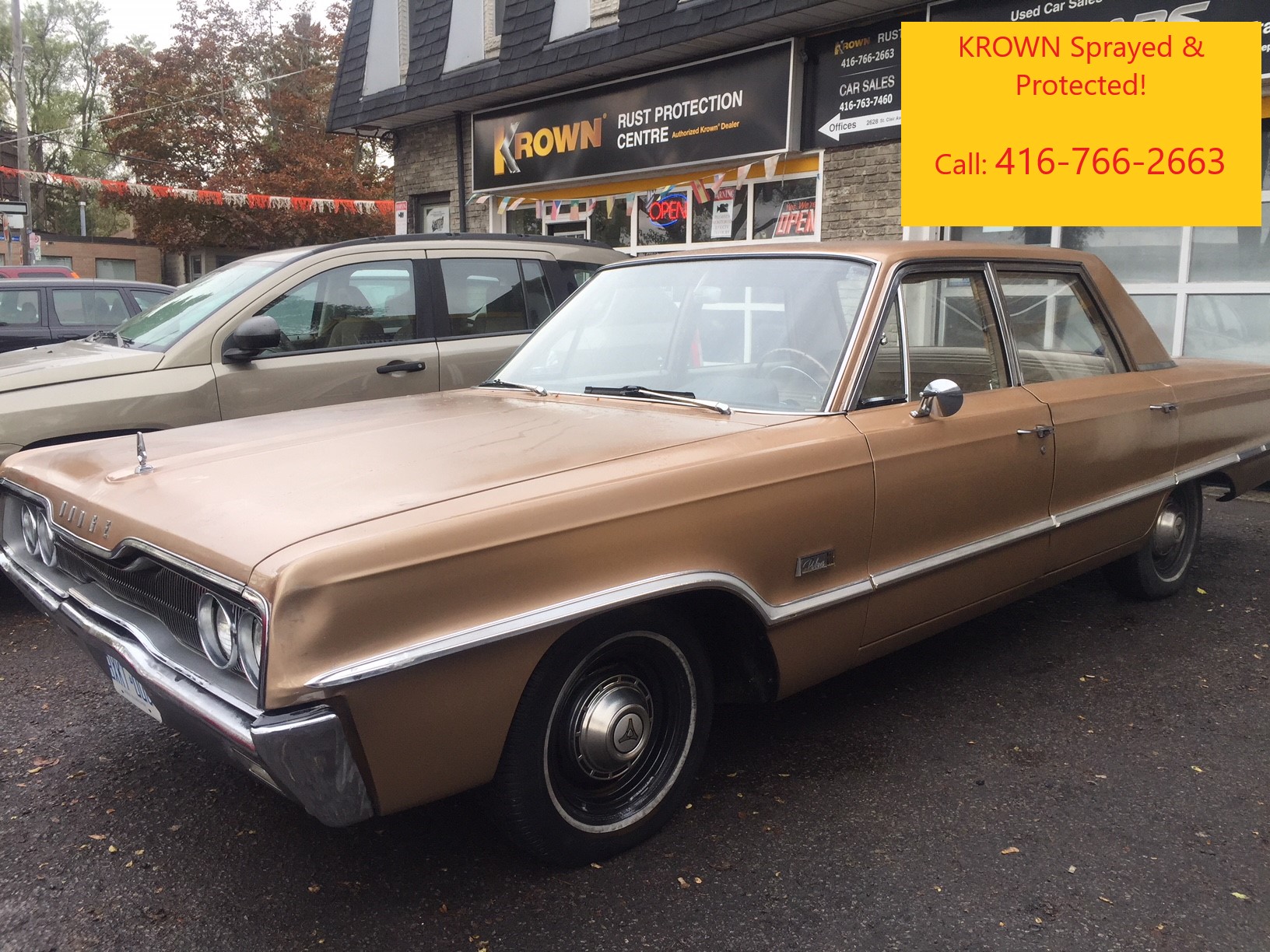 ---
KROWN IS THE ONLY RUST PROOFING RECOMMENDED BY CAA IN NORTH AMERICA! WOW!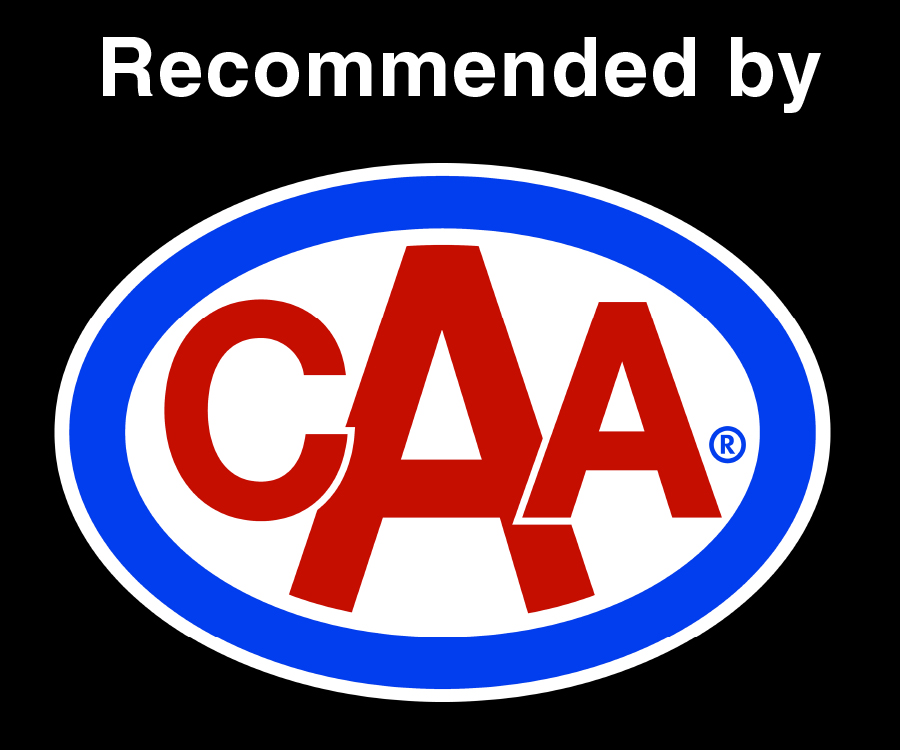 ---
SOME MORE OF OUR CUSTOMERS ....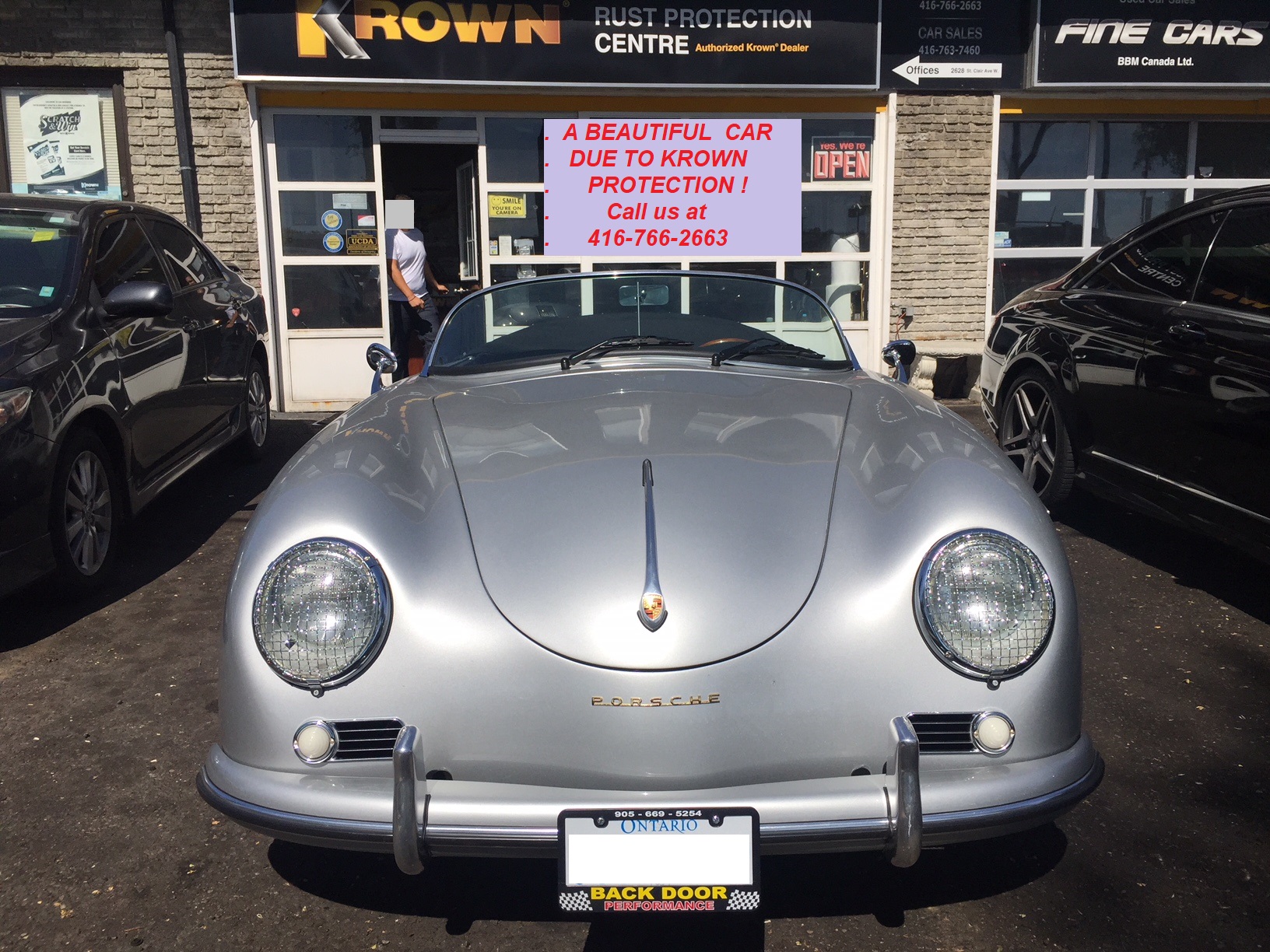 ---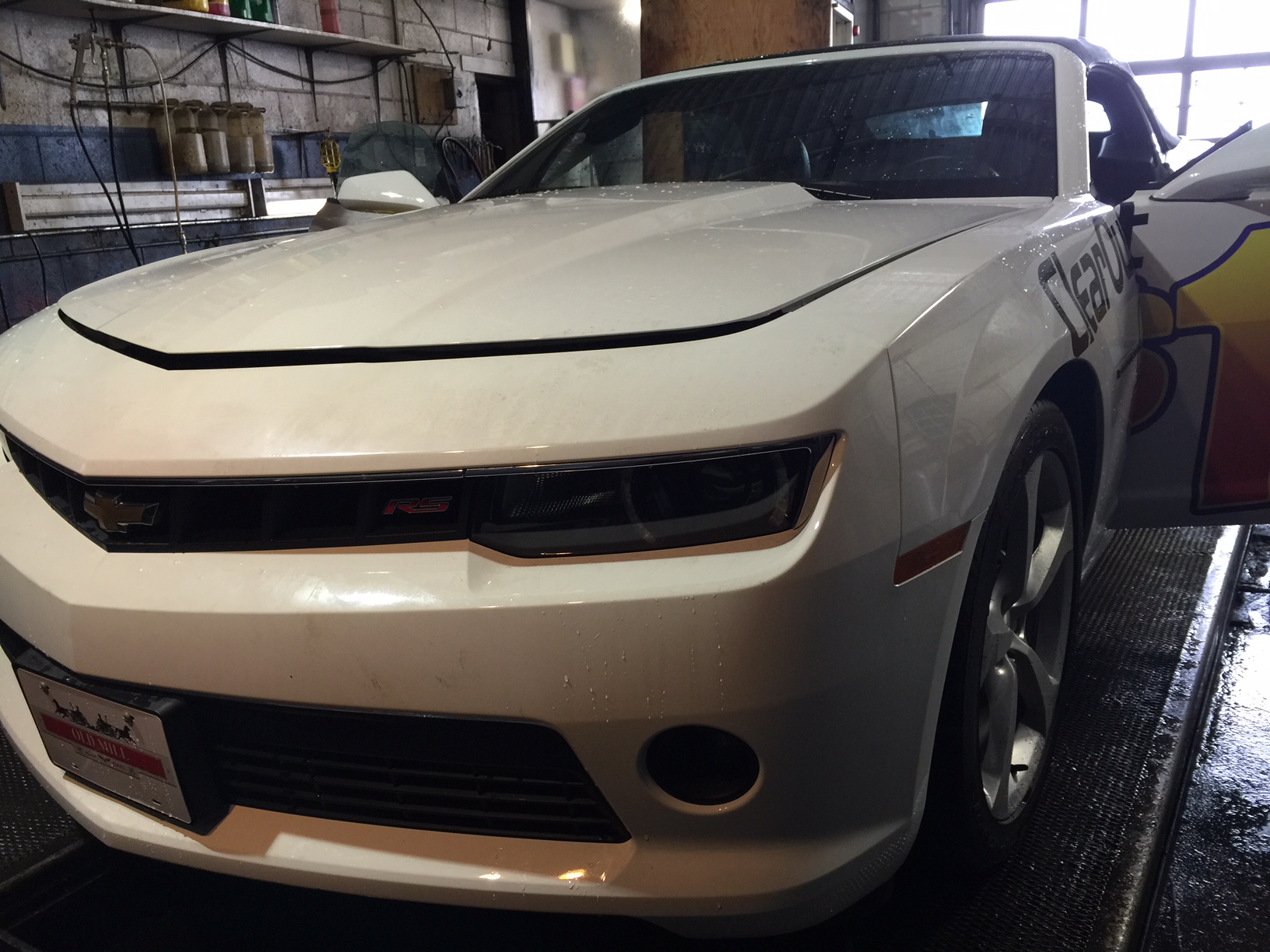 ---